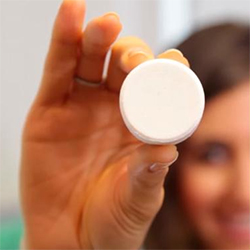 YES! I WANT 50% OFF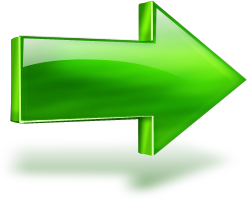 There is limited availability and this 50% off regular price offer may be taken down at any moment!
Guaranteed High Quality
We offer a 90-day money back guarantee if you are not satisfied with our product.
No Hassle Returns
If you are not satisfied with your product, you can return it within 90 days of purchase for a full refund.
6 Month Supply
You receive 6 tablets, 1 for each month when you buy a box of Dishwasher Cleaner.
The easiest way to keep your dishwasher fresh and clean for day to day use.
Designed to penetrate, dissolve and remove odor-causing build up that can occur in all types of dishwashers. These amazing tablets dissolve slowly, lasting throughout the entire wash cycle and breaking up residue better than detergents and other soaps.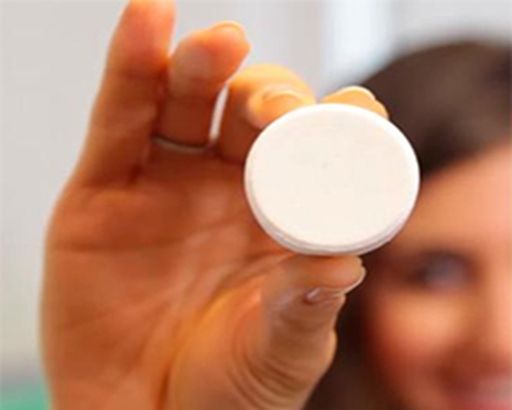 SAFER CHOICE CERTIFIED:
Our Dishwasher Cleaner tablets are made with EPA Safer Choice certified ingredients.
FRONT & TOP LOADED MACHINES:
Designed to clean inside all makes and models of top load and front load dishwashing machines.
PENETRATING CLEANING:
This powerful Dishwasher Cleaner is recommended by all major brands of home dishwashing machine appliances.
Results You Can Count On:
For a comprehensive clean, start with our Dishwasher Cleaner tablets on the inside, and finish with alcohol or bleach based cleaning wipes to fully clean the racks, detergent tray, door and exterior surfaces.
OUR CUSTOMERS
"After using the first cleaning tablet, I saw noticeable improvement! The inside of the dishwasher appeared cleaner, walls went from slightly cloudy metal to shiny metal, and smelled fresh and fragrant. I am highly satisfied with the effects of these tablets and will definitely recommend to all of my friends and family, thanks!"
Tamara R. - Indiana
"This is an easy to use product. I used it while there were no dishes in the dishwasher and it worked fine. I'm an adult who had never realized I should have been doing this for the last two years I've lived in my apartment. I had noticed the inside of my machine looking grimey and a smell coming out of it. Luckily, these tabs seemed to have done the trick."
"The hard water residue I had inside my dishwasher was utterly disgusting. I followed the directions and am amazed that the inside of my dishwasher looks brand-new. Hard water stains and mineral deposits were everywhere but this product got rid of it entirely."
"All I can say is that our dishwasher had that smell so we popped two of these in the empty dishwasher, ran a normal cycle (except I turned it off at dry) and the smell is gone. Fresh again!"
There is limited availability and this 50% off regular price offer may be taken down at any moment!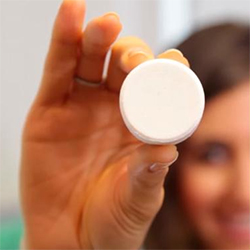 . in
purchased
Dishwasher Cleaner
About 5 minutes ago